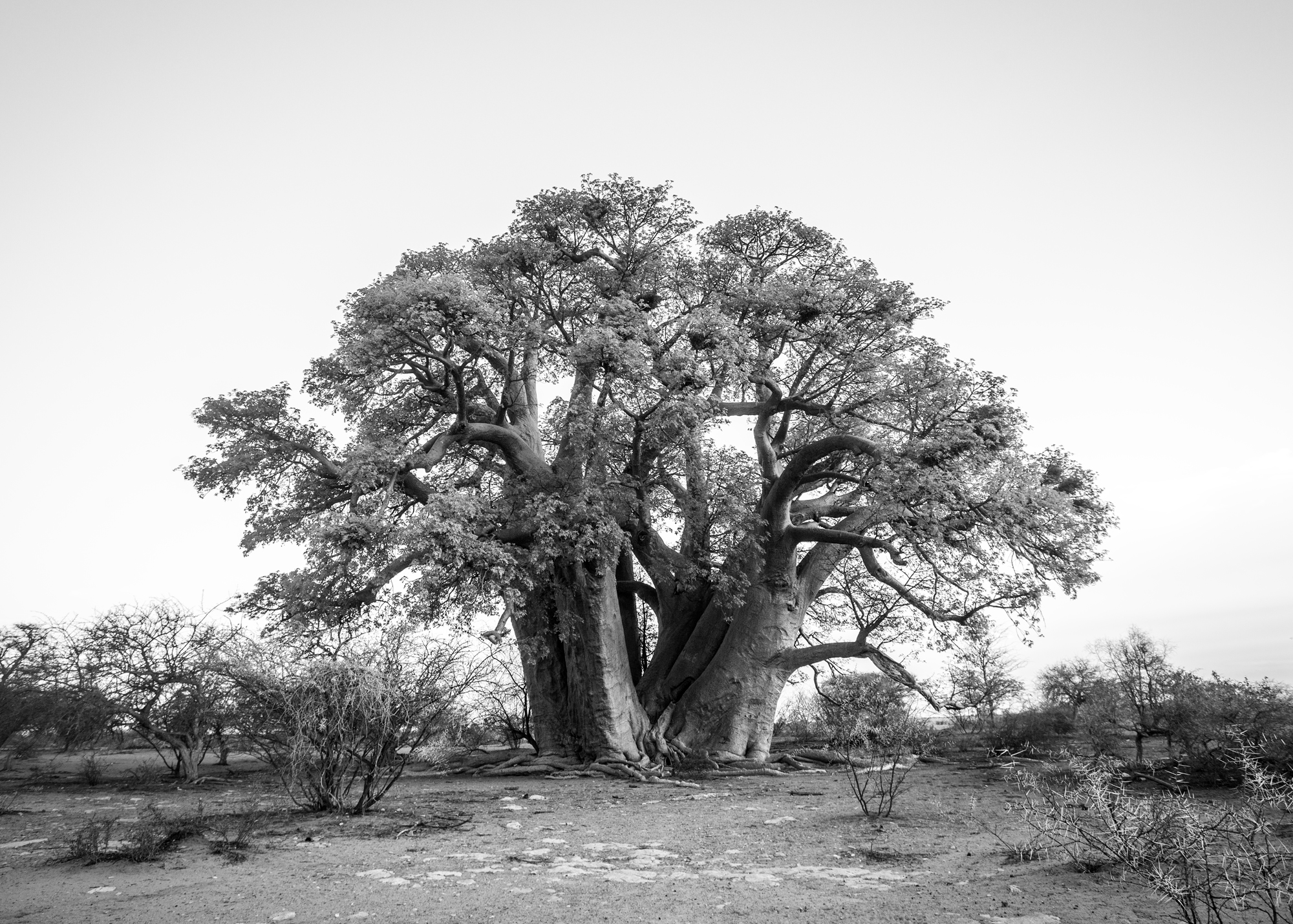 Strictly Black and White
This image is just black and white, no texture.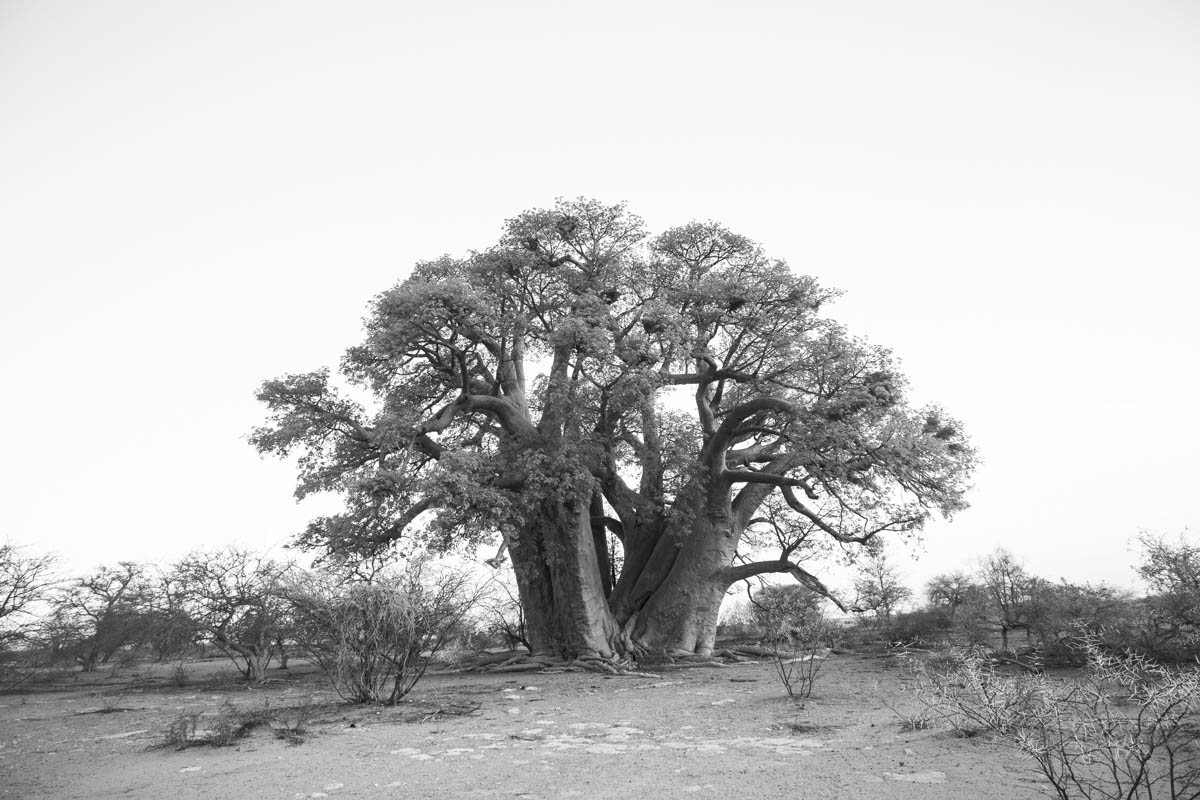 Baobab further back
Baobab with Eagle and Texture
With so many nests in the tree, an eagle seemed appropriate.
Baobab with Leopard
This is more of a Fine Art Image with a Leopard on the branch and lots of texture, no shrubs. Created for my exhibition in Nashville.
Baobab with Zebras
OK, so this is a composite...there was not water close by.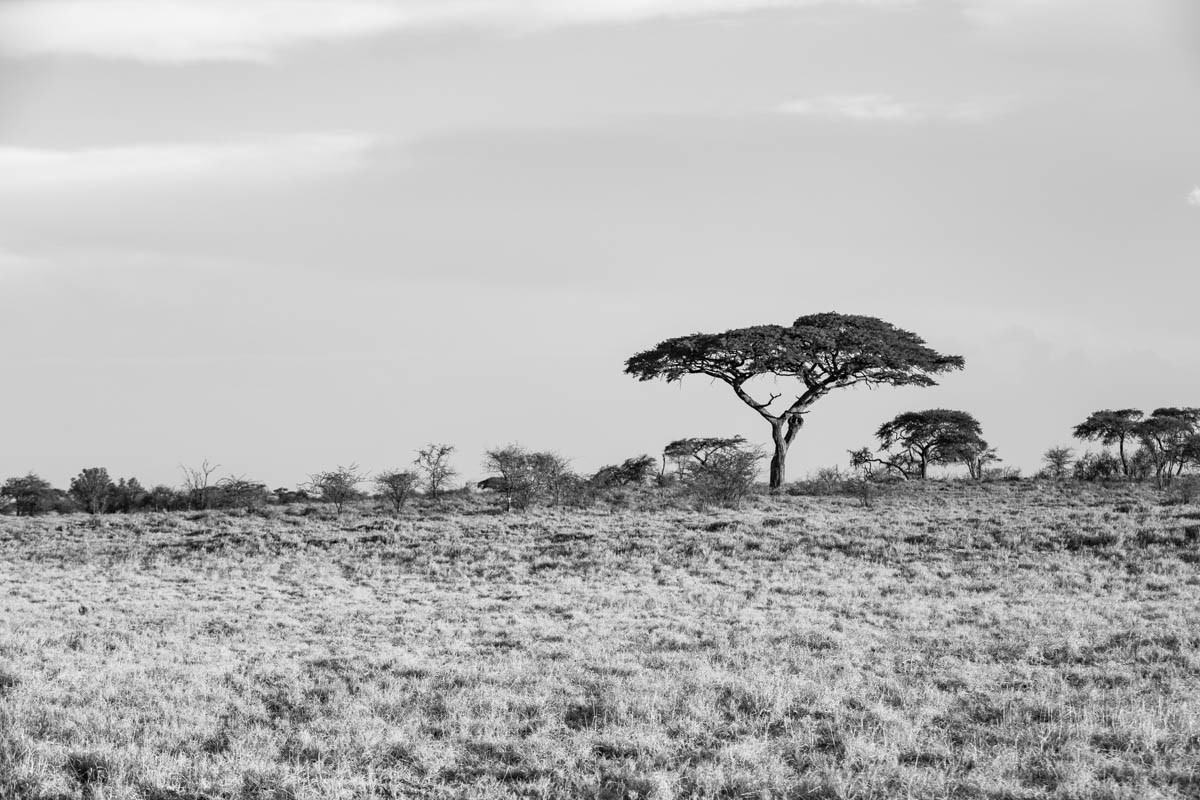 Acacia Tree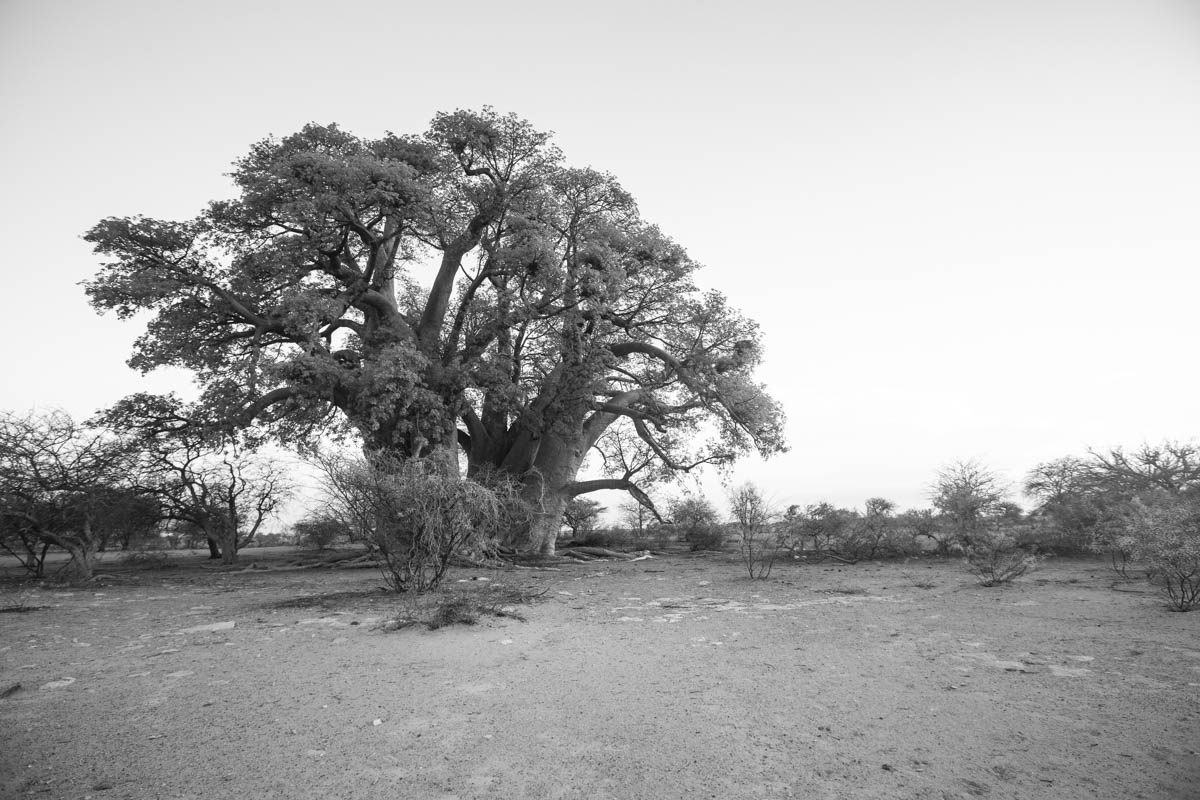 Baobab Side Angle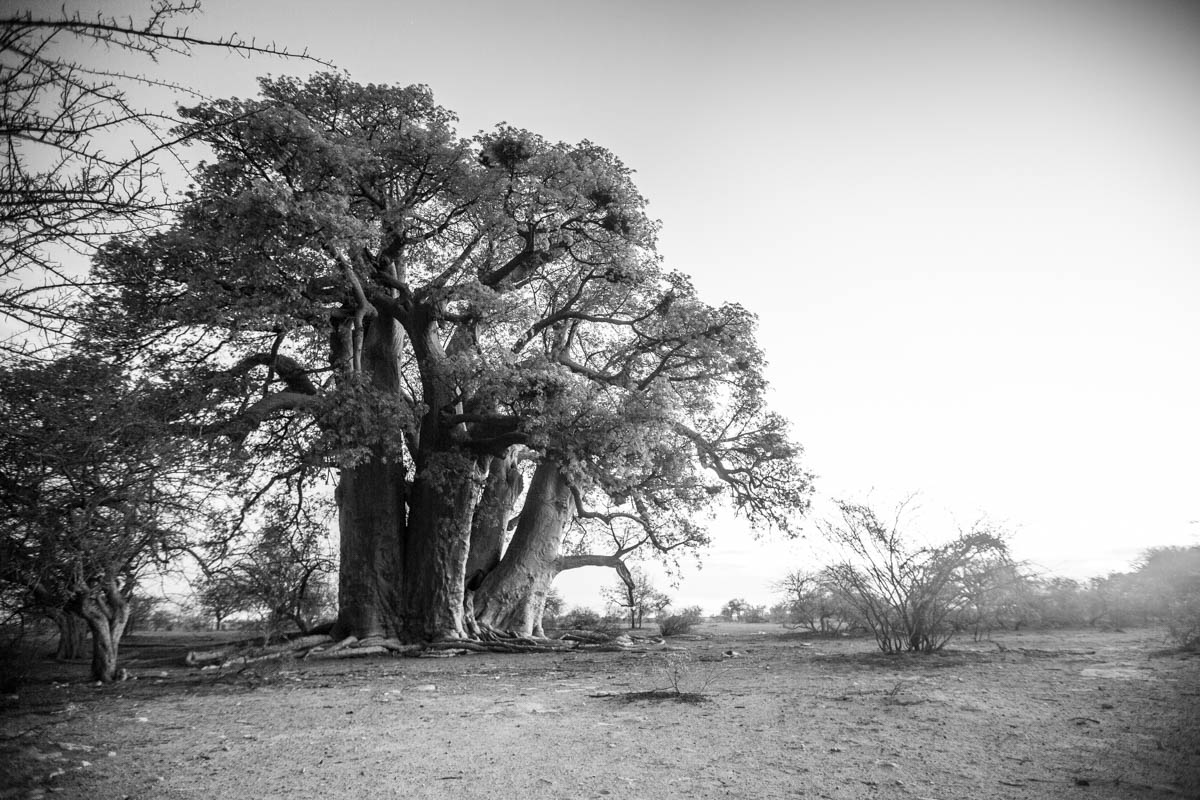 Baobab side angle 2
Thorn Tree