Connected
This image has special meaning for me as a mother of three beautiful children all heading off on their own adventures.
Cheetah and Lone Tree
This image juxtaposes the graceful cheetah with the harsh Kalahari environment
Red-Billed Quelea Migration
Watching the quelea birds is absolutely mesmerising. This image captivated me as the birds were flying towards me and I was able to see all the little red bills.
Like Mother Like Daughter
Huddling near, but with her trunk going in the opposite direction, the title "Like Mother, Like Daughter" seemed appropriate.
Stuck
Lashes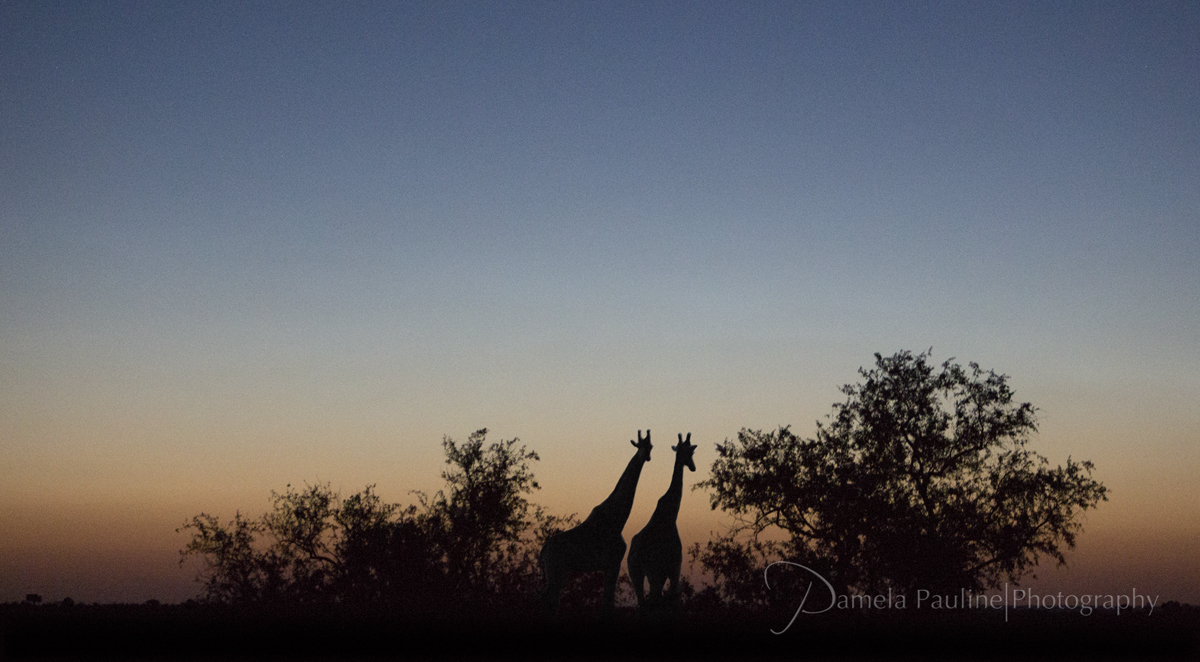 Sundown in Botswana
Young Impala
Impala Mum and Bub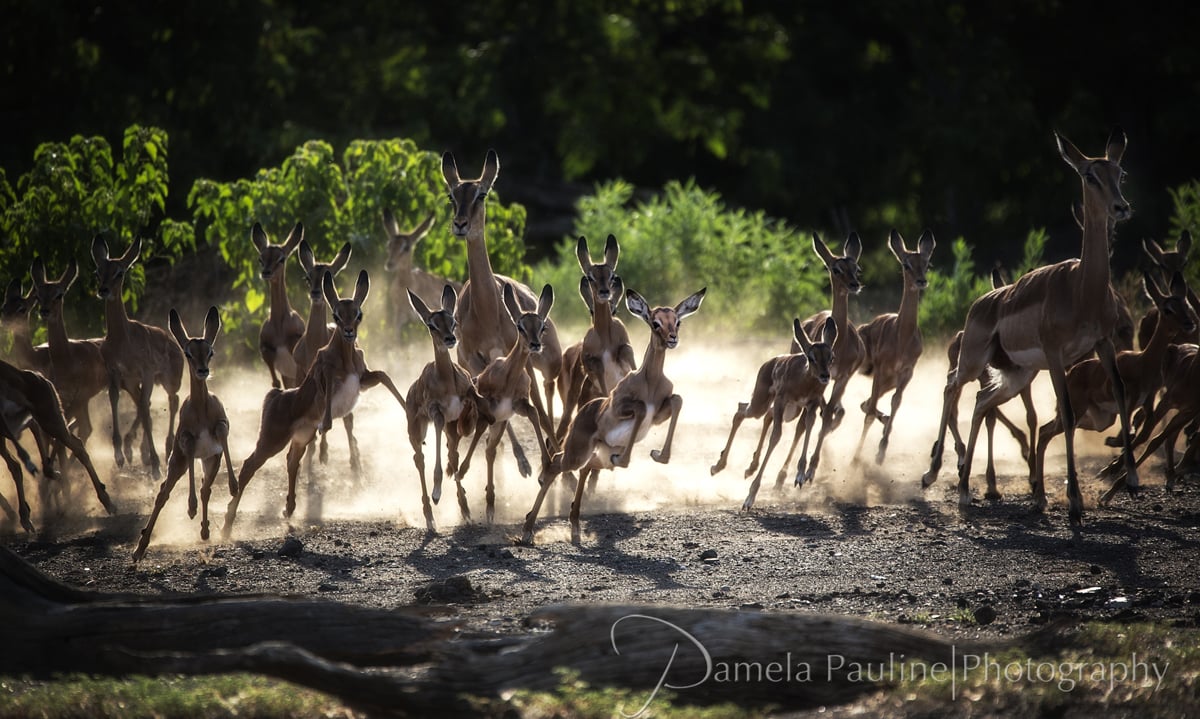 Impala Chase
Early morning, being chased by Hyenas.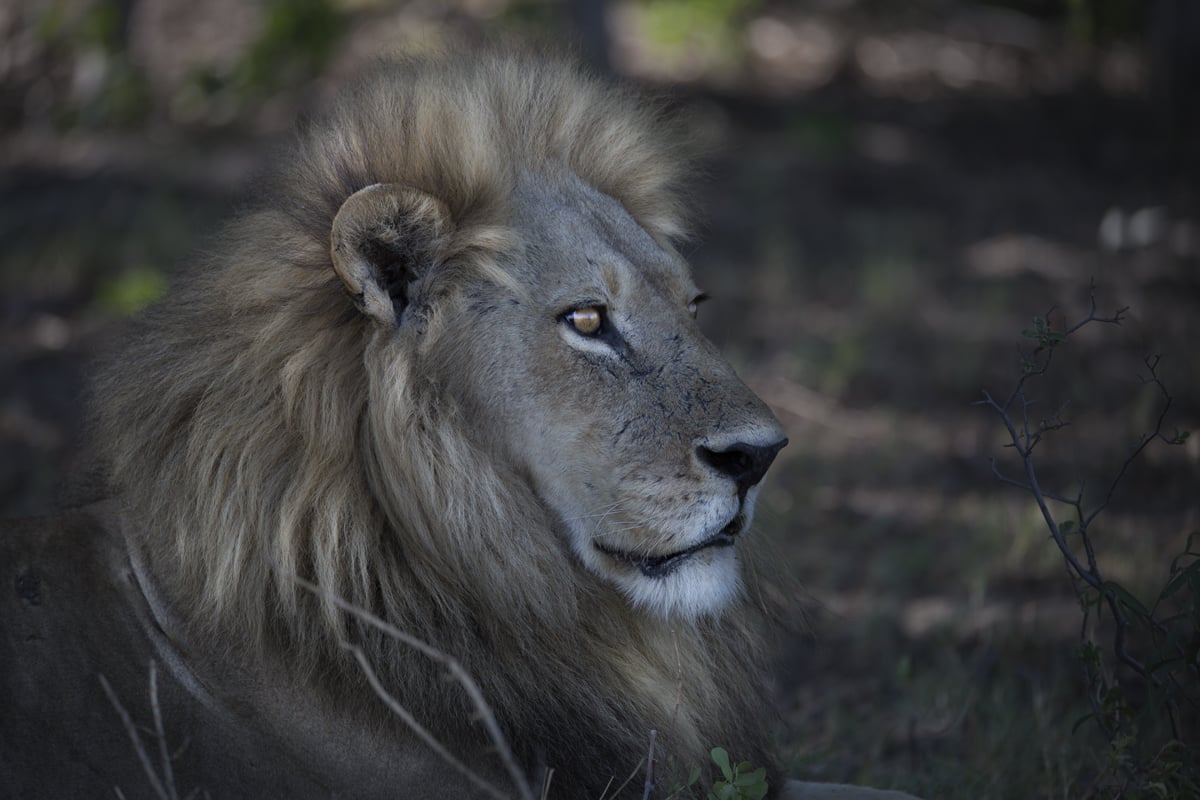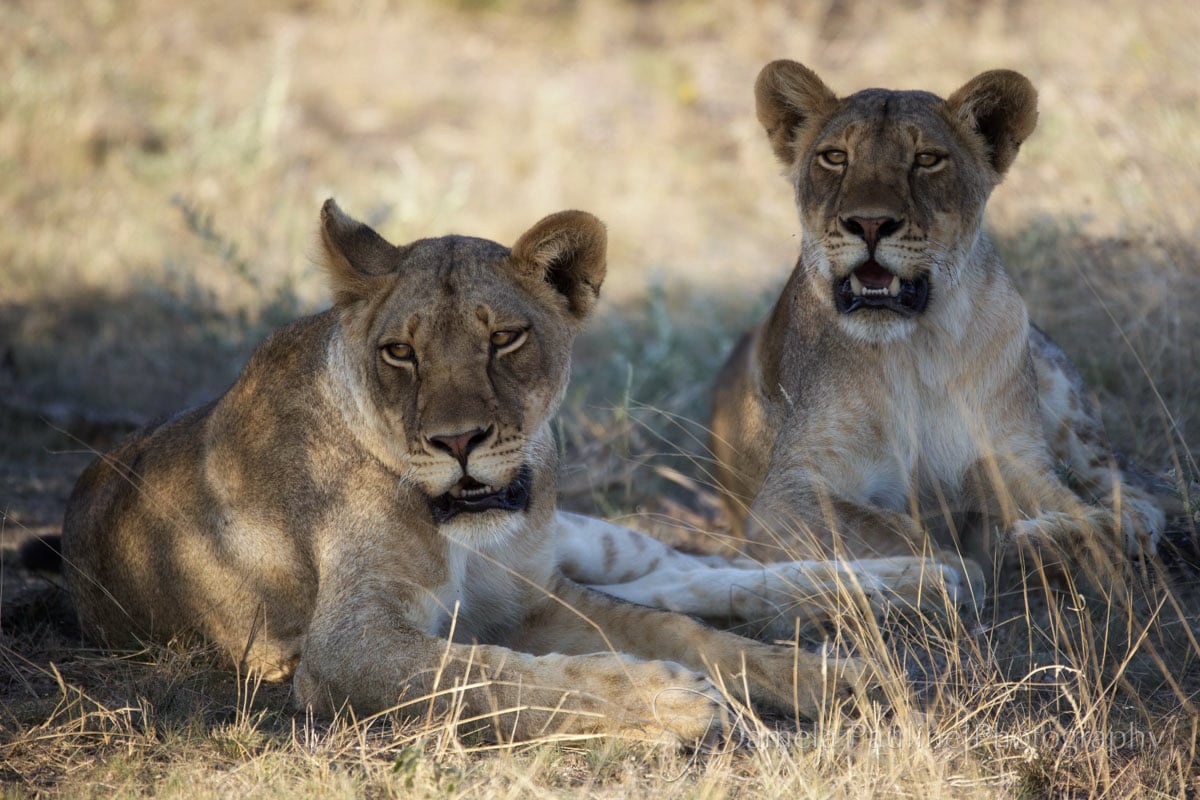 Meerkat
I recently had a little job in Botswana capturing images of habituated meerkats and their encounters with people. What fun.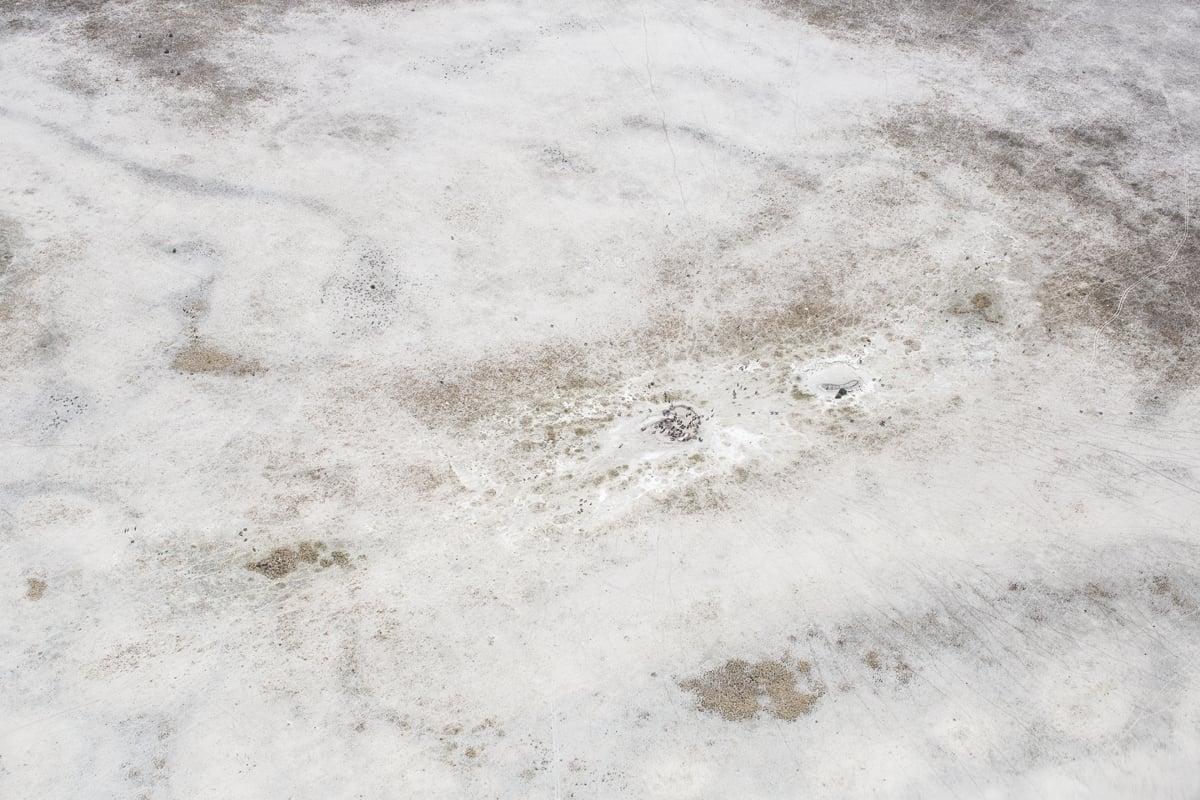 Zebra Crossing
An amazing sight flying over the Makgadikgadi Salt Pans... the zebras at the watering hole resemble ants.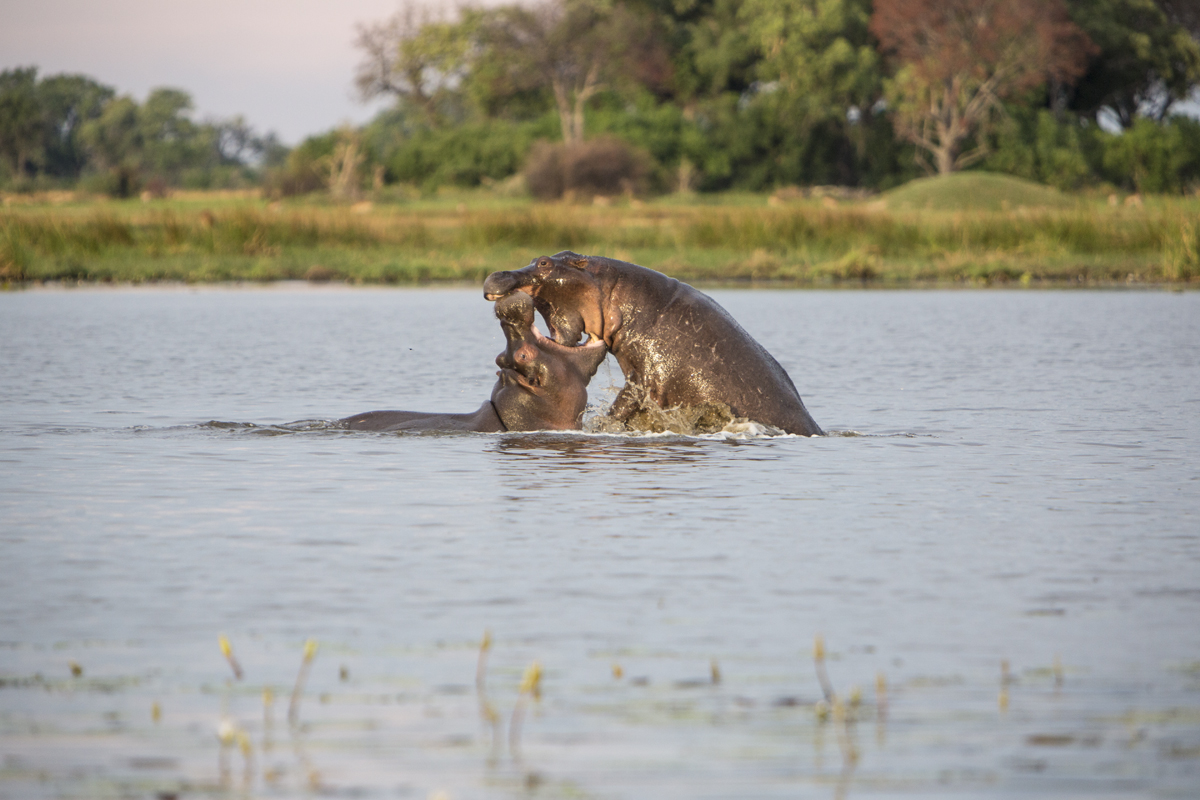 Hungry Hippo
Hippo in the Okavenga Delta

Okavenga Delta from Above
I loved this shot from above...reminded me of a big Baobab tree with a giraffe standing nearby..
The San People of Southern Africa
Having lived for at least 20,000 years in the harsh environment of the Kalahari, these people have a deep connection to and understanding of the land. It is very sad to think that this group of Africa's original inhabitants may soon only exist in historical journals.